Description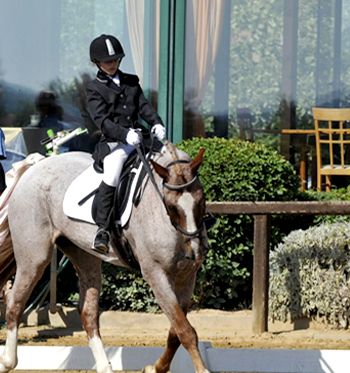 TThe Riding Academy of Heraklion (Ippikos Omilos Irakleiou) is an official sports club. Running since 1979 and as a member of the Hellenic Equestrian Federation they invite everyone to love horses and ponies.
It is located only 5 minutes from the city center, at Karteros, where Municipality of Chersonissos begins. This Riding Academy offers various activities.
The main activity is the horse-riding school. The Riding Academy of Heraklion is one of the few academies in Greece that provide Therapeutic Riding and Ippotherapy through private sessions or even lectures. As a result to this, there are many exercises and activities aiming to mental, physical, emotional and social development of people with special needs. Concerning Ippotherapy, there is a treatment to people facing certain skeletal and kinetic problems with the help of horses.
As for the visitors, they can try riding one of the horses or ponies or to walk through the gardens and enjoy a beverage or snack at the café. It is an idea destination for an afternoon or a Sunday walk, where one can watch horse riding classes and of course horses' and riders' training.
Moreover, the Riding Academy of Heraklion offers amazing event venues in Crete. They provide the space, such as magnificent gardens and the little Chapel of Virgin Mary, and of course a lot of options for everyone, making each one's party an unforgettable experience. They can accommodate a wedding, a Christening party or any other event in cooperation with the Five Star Catering.
In addition to the above, the Riding Academy of Crete offers some furnished apartment in case someone wants to rent. The apartments are located in the middle of the establishment and one can have the view of riders and horses. Lastly, there is the Tack Shop in which everyone can find equipment for the riders and horses and handmade gifts related to them.
Should you need additional information please visit the Riding Academy of Heraklion site.
No street view available at Google maps.
Attributes
Travel activities

Horse Riding, OUTDOOR

Location Heraklion
Listing categories

OUTDOOR