Description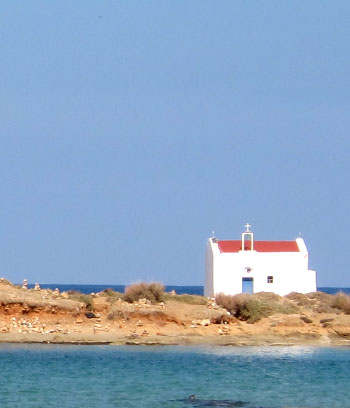 Klotzani beach is located in the settlement of Malia, one kilometer far from the center. It is a beautiful beach with turquoise waters and golden sand extending 600 meters to the east. Klotzani beach is organized with umbrellas and sunbeds and there are many beach bars and restaurants.
Opposite the beach is located Afentis Christos' island, where a small church of the Metamorphosis tou Sotiros (the Transfiguration of the Savior) is built and anyone can go there swimming.
This beach is couples and families friendly and has space for activities.
Should you need driving directions to reach Klotzani beach, please open this link to use Google Maps' relevant service.