Description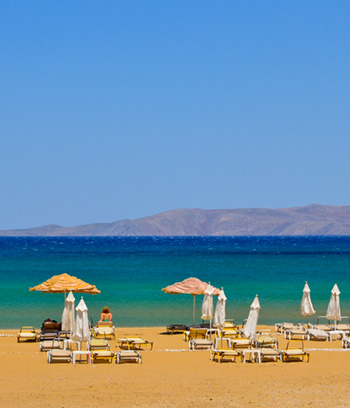 Estavromenos (Arina) beach is one of the most popular beaches and is located 15km east of Heraklion. It is the beach known as Arina, which was named after the hotel located here.
Its size is huge enough and it is a destination for many people. Arina beach has clear waters and the sand is golden. The beach is also accessible to people with disabilities. The western side of the beach is well organized as it offers umbrellas, sunbeds and beach bars. There are many choices for water sports and a beach volleyball court too.
This beach is couples and families friendly and has:
• Blue Flag
• Space for Activities
• Shower Facilities
Should you need driving directions to reach Arina beach, please open this link to use Google Maps' relevant service.